Welcome to Our online portal
Thank you for vising our website where you can access all of online services from your home, office, or mobile device.
Building Safety Month 2021
May is Building Safety Month, celebrating the Code Council's annual campaign to raise awareness about the importance of building codes and the role of building safety professionals.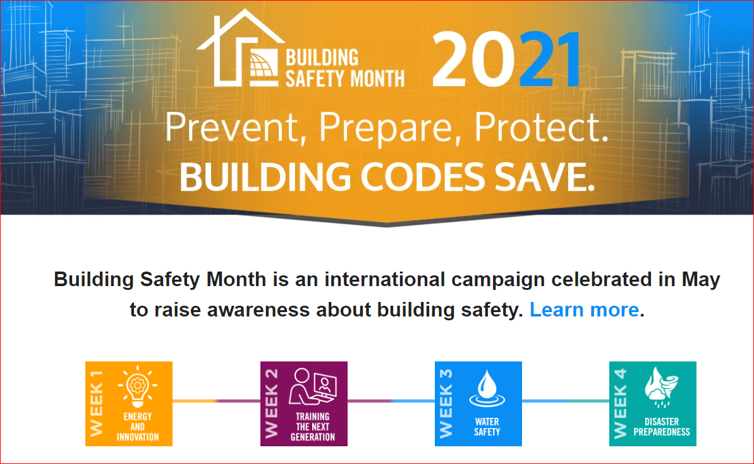 NOTICE: The City of Urbandale has adopted the 2018 Building Codes effective for all permit applications starting October 5th, 2020.
The Urbandale Building Codes and Ordinances can be found online at: CLICK HERE TO VIEW
COVID-19 and the Building Inspection procedures.
All RENTAL inspections are suspended untilf further notice.
OCCUPIED HOMES will only be inspected with the use of remote methods (Facetime, Skype, Duo.. etc). Once your inspection is scheduled a Building Inspector will contact you for coordination.

INDOOR INSPECTIONS for New Residential and Commercial Construction will be performed with only one other person in the building or by the use of remote methods.

OUTDOOR INSPECTIONS for Residential and Commercial projects will be scheduled and performed as usual.
Please continue to refer to the City of Urbandale webpage https://www.urbandale.org/ for the most up-to-date information.


Thank you for visiting our website, through this portal you have access to all of our online services for permitting and licensing. We value your input, if you have any comments or suggestions please call us at 515-278-3930.